We're an energetic team, committed to excellent service
Based in Atlanta, Goode Times Events is an Event Coordinator and  Mobile Event DJ that listens carefully to your wishes, dreams, and desires to carefully craft and personalize your special celebration.  Our specialty is Formal Events and Weddings.  It would be an honor to meet with you to discuss your plans and your vision so that together, we can create an incredible life memory you will fondly recall! 
Goode Times Events is truly the best Event Coordinator and Atlanta DJ for your special celebration.  Check out the Services below to learn why Goode Times Events is unique.  Our experienced team will help ensure that your event will create lasting memories.  Founded in 2003, our entire team is based in Atlanta, GA and travels everywhere to perform at weddings, formal events, and social functions that bring happy memories to last a lifetime!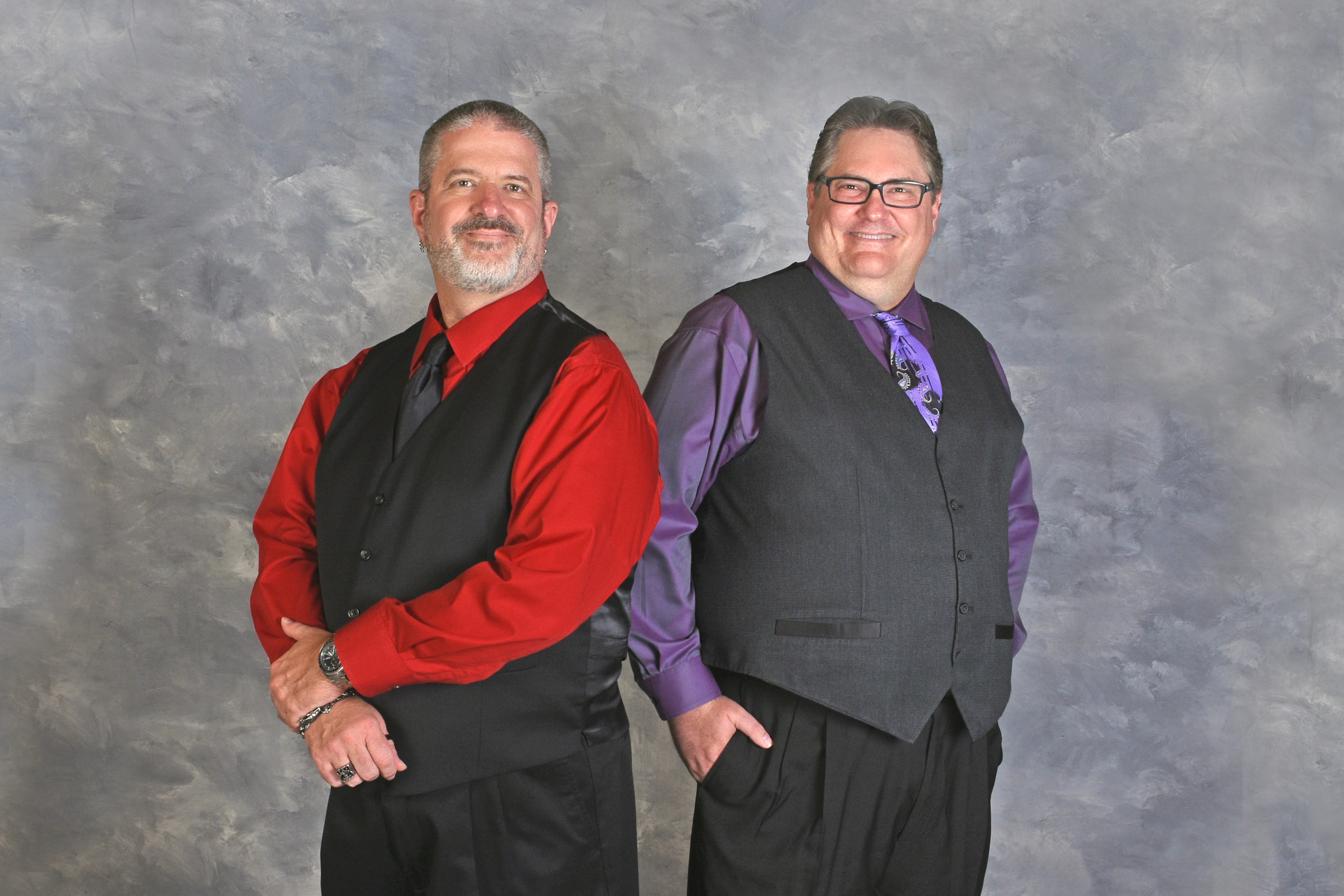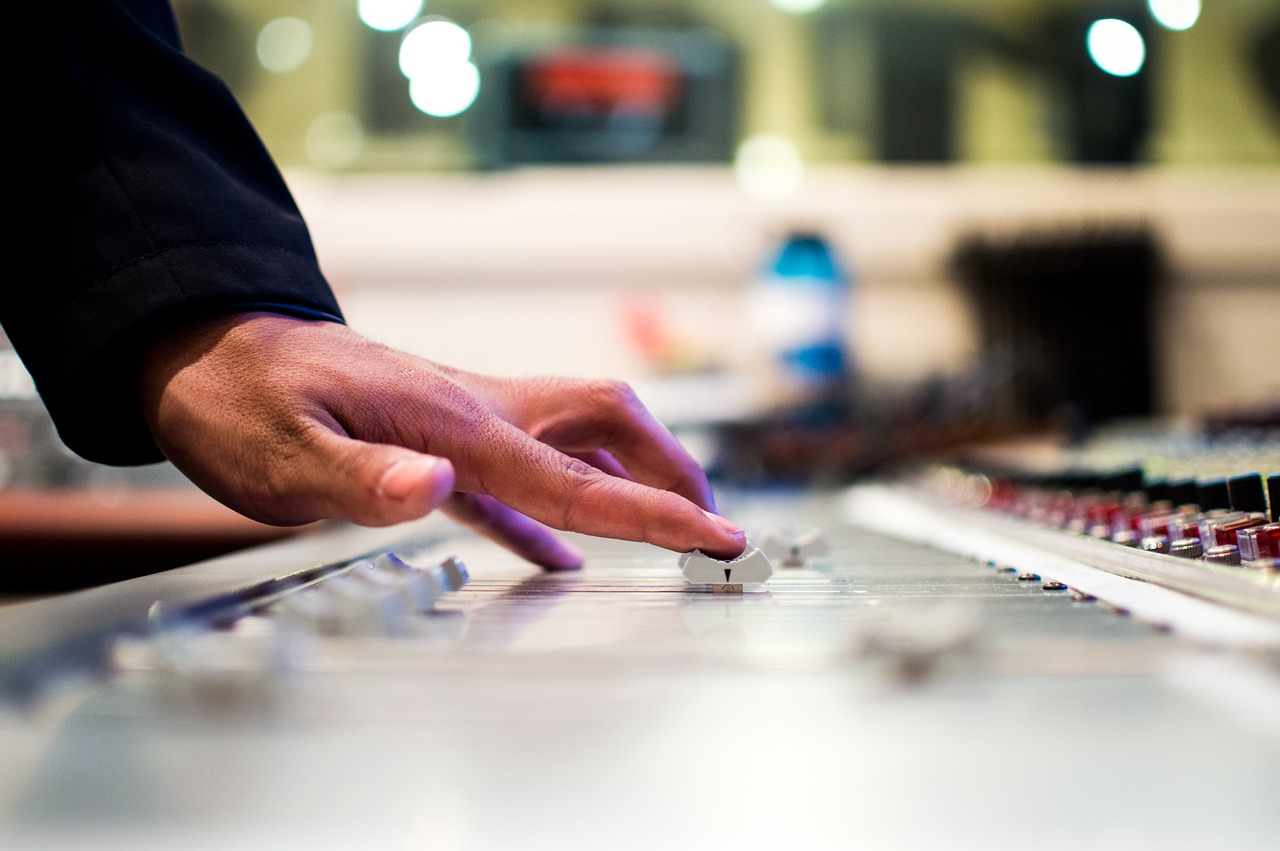 Comprehensive Capabilities
Our services cover everything from Event Coordination, Mobile DJ Services, Lighting & Sound, Photo Booth Rentals and Outdoor Movie Nights.  
Attention to detail, good communication, and standout customer service add to your confidence and peace of mind.  Our stylistic and creative approach is rarely seen and your event will create memories you'll never forget. 
When you partner with our team for your special event, your stress and worry disappear when it comes to all of those details so that you can relax and enjoy a fun and stress-free event!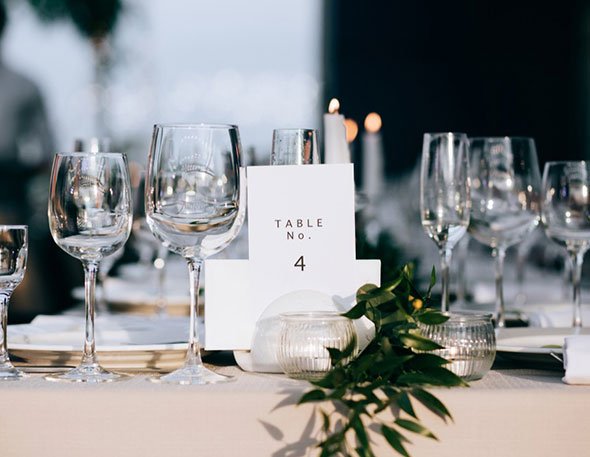 Goode Times Events has been proud to provide services for a wide variety of events including the following:  
Mtizvahs – Milestones (Graduations, Promotions, Retirements, etc.) – Birthdays – Halloween – Christmas – Pools – Studios,/Films,/Media Wraps – Car/Motorcycle Shows – Award Banquets – Walk/Run/Fundraisers – Carnivals/Fairs/Festivals – Elementary/Middle/High Schools – Colleges/Universities – Greek Life – Senior and Active Lifestyle – Neighborhoods – Communities  – In-Store Events and Promotions – Malls – Churches – Celebrity and Private Events where Confidentiality is Required – "Lock-Ins – Reunions – Gym and Workout Centers – Automobile Giveaways – In-Industry Affairs – "White Label" Assistance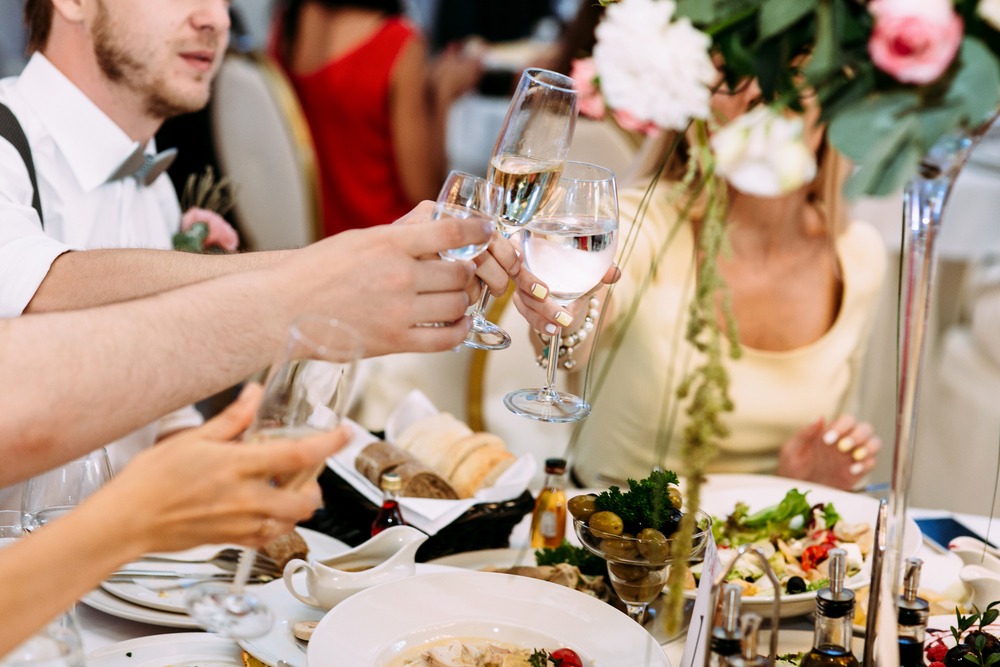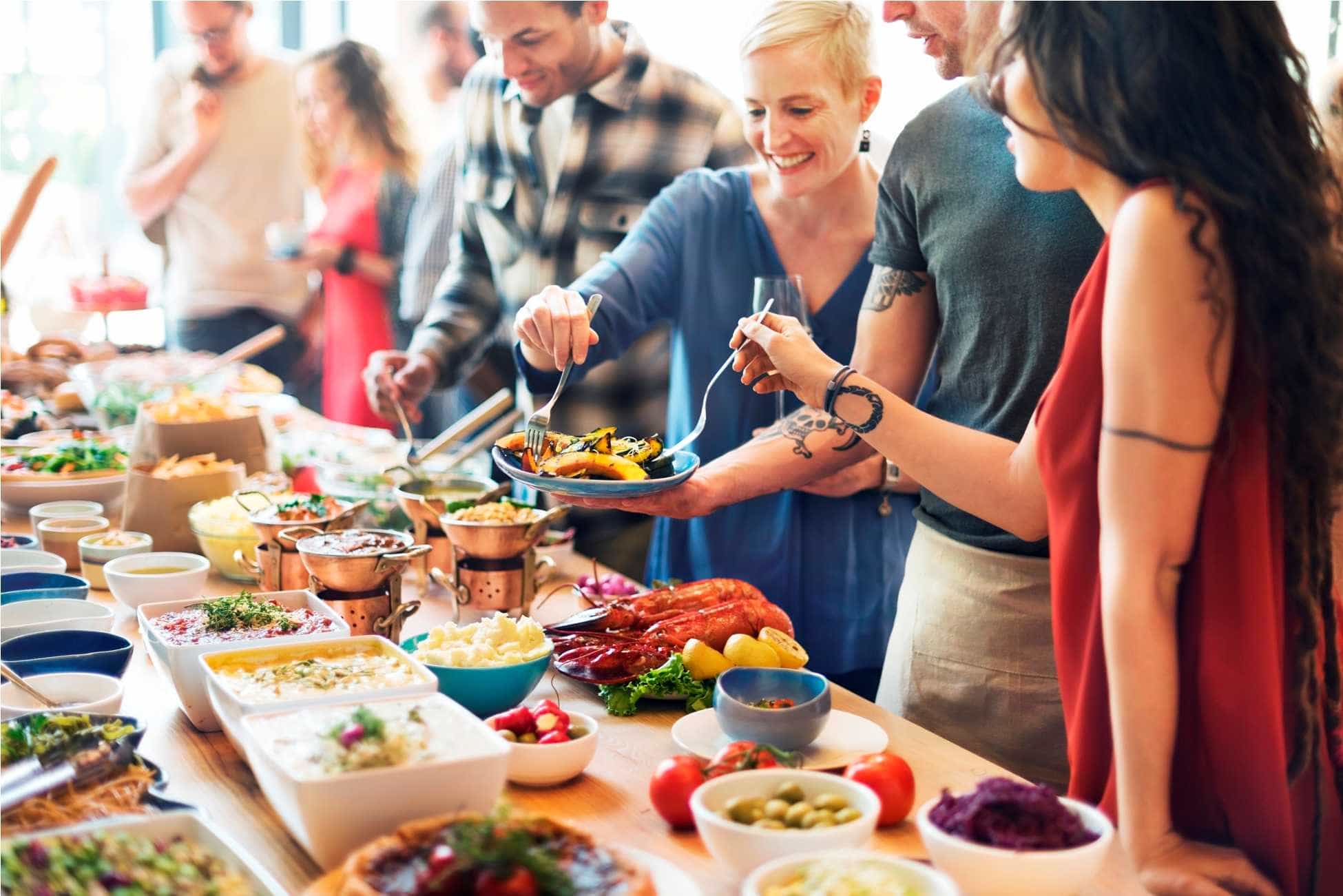 Our clients get our undivided attention from inception to completion of their events. 
We have an extensive network of resources that enables our team to produce a successful event in anywhere in the South East.  
TAILORED APPROACH
We create, plan and produce events and meetings that are custom tailored to our clients' specific needs.