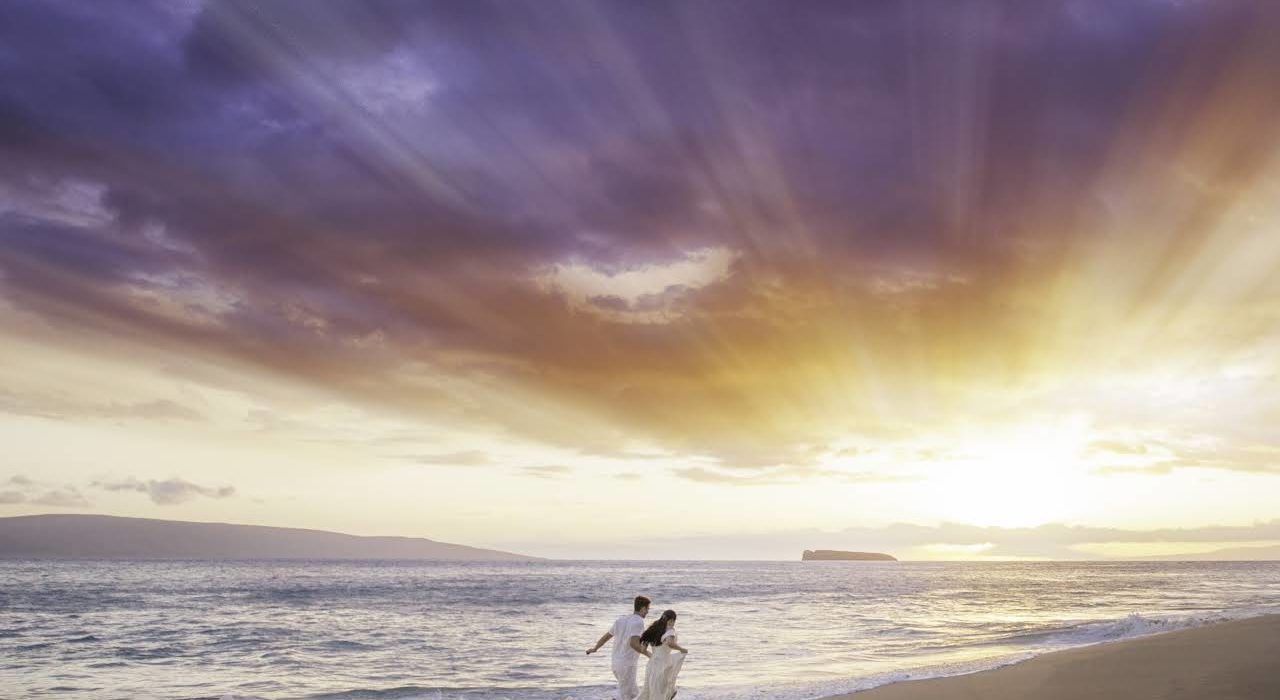 Goode Times Events has a Vacation Travel Department that specializes in all types of vacations including Cruise Vacations.  What makes a great travel agent?  We believe it is our dedication and willingness to go the extra mile for our clients because we truly care about them!  When it comes to booking airfare, we are intelligent agents, always seeking out itineraries that provide the perfect balance of value and convenience. When we plan your vacations, knowledgeable travelers trust us to cut through the noise of anonymous, sometimes biased online reviews and recommendations and to deliver unforgettable vacation experiences.
For every one of us at Goode Times Events, traveling is more than a job it's a lifelong passion for our entire staff.  This means our personal knowledge of destinations from Europe and Australia, to Africa and Asia – comes from first-hand experience with various Cruise Lines and visiting vacation travel destinations to ensure that our clients garner the benefit of our own personal experiences.
We believe our openness and honesty with our clients, as well as personal relationships with cruise lines, properties, airline representatives and tour operators, are invaluable services that travelers cannot find on the Internet or with most other travel agencies.  If you like to do your own research, go right ahead. But when you are ready to book that trip, talk to our Vacation Travel Department. There are many ways to see the world, but not all of them are right for you. Without a Professional Travel Agent, you are on your own and that can be uncomfortable and expensive.