Goode Times Events - Best Karaoke in Atlanta
Welcome to the vibrant city of Atlanta, where music fills the air and karaoke enthusiasts unite! If you're on the hunt for an unforgettable night of singing your heart out and reveling in pure entertainment, look no further than Goode Times Events. Get ready to unleash your inner superstar as we dive into the best karaoke experience Atlanta has to offer. So grab a mic, warm up those vocal cords, and let's discover why Goode Times Events is the ultimate coordinator for your event in this bustling Southern metropolis!
Step into the world of karaoke in Atlanta, and you'll find yourself immersed in a lively atmosphere where talent is unleashed and inhibitions are left at the door. But what sets Goode Times Events apart from the rest? Well, it all starts with their impressive song selection. From classic hits to current chart-toppers, they've got an extensive library that caters to every musical taste.

But it's not just about the songs; Goode Times Events knows how to create an unforgettable experience for their patrons. Their state-of-the-art sound system ensures crystal-clear audio, allowing your voice to shine through like never before. And with top-of-the-line equipment and professional lighting effects, you'll feel like a true superstar on stage.

What truly elevates Goode Times Events is their exceptional customer service. The friendly staff goes above and beyond to make sure everyone feels comfortable and has a fantastic time. Whether you're a seasoned performer or a first-time karaoke enthusiast, they'll be there to cheer you on and provide any assistance needed.

And let's not forget about the incredible energy that fills the room during Goode Times Events' karaoke nights. Come together to sing along, dance, and enjoy each other's company. It's an electric atmosphere that guarantees an event full of laughter, joy, and pure entertainment.

So whether you're planning a birthday bash or simply looking for a fun night out with friends, call Goode Times Events for an unparalleled karaoke experience in Atlanta. Get ready for epic performances, contagious enthusiasm from fellow singers, and memories that will last long after the final note fades away!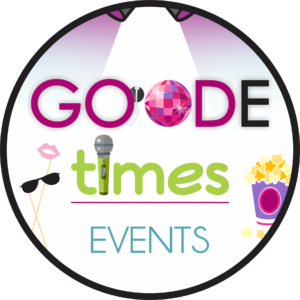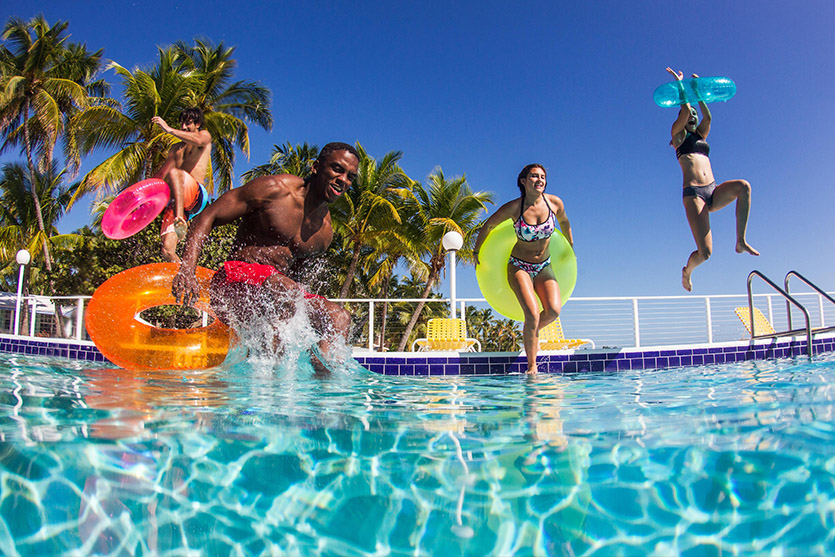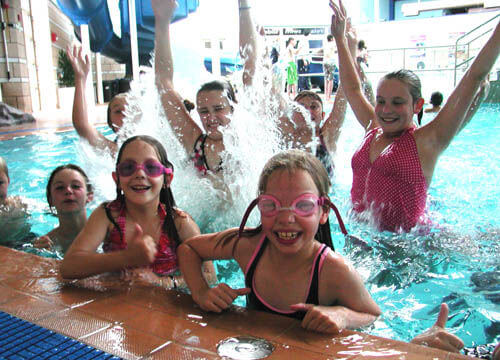 Ask around the Atlanta area. Goode Times communicates clearly and quickly, returning emails, text and phone calls fast–because you don't need extra stress when you're planning a party.   And we show up on time! Because who wants to hold up a wedding reception waiting for a late DJ–or spoil anyone's speeches because equipment was set up too fast?   Call or text us at (770) 521-1121. Or email us here. And get your outdoor party started.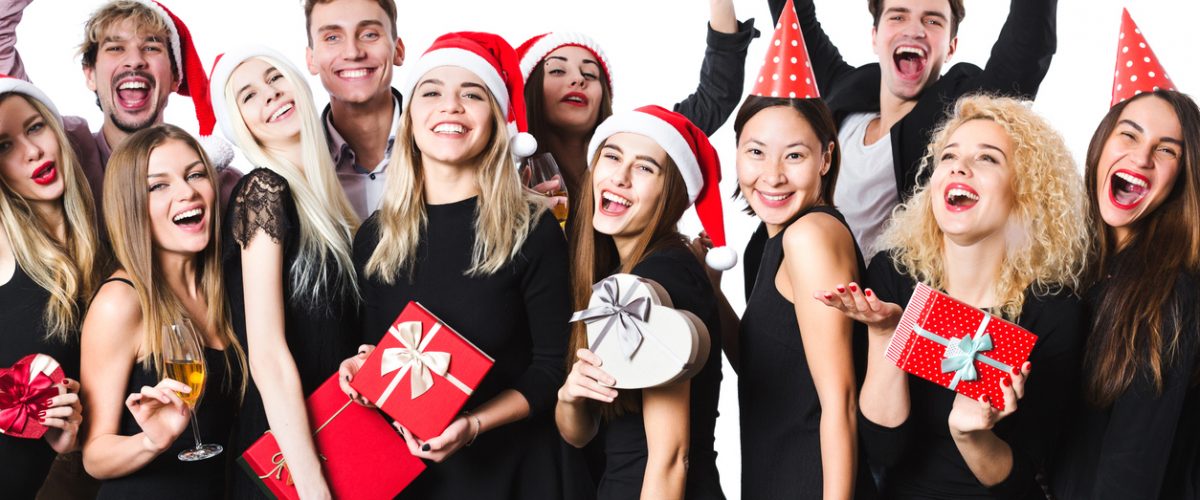 Plan Your Company Holiday Party with Goode Times Events 'Tis the season to be jolly and what better way to spread some holiday cheer than