Goode Time Events Will Set You Up With The Most Amazing Pool Party Experience
Summer is drawing to a close, but that doesn't mean you should stop partying! Goode Times Events knows all about hosting the best party of the summer, and they're willing to help you out with hosting your own pool party this year.
What is a pool party?
A pool party is a fun and festive event where people gather around a pool or in a swimming pool to have a great time. Pool parties allow you to have a pool party even if you don't have access to a pool. There are many different ways to host your own pool party, and the sky is the limit!
If you are looking for an amazing pool party experience, Goode Time Events is the perfect company for you! Goode Time Events offers affordable and high-quality pool party services. Their experienced party planners will help you create the ultimate pool party experience that will leave your guests wanting more.
Goode Time Events provides everything from rental of pools and floatation devices, to food and drink service, to music and DJ entertainment. With Goode Time Events by your side, planning your own pool party will be easy and fun!
Why have a pool party?
There are plenty of reasons to host a pool party. First and foremost, it's the perfect way to enjoy quality time with friends and family. Pool parties also offer an opportunity to show off your unique personality and create lasting memories. Goode Time Events will set you up with the most amazing pool party experience!
Entertaining ideas
If you're looking for an entertaining pool party experience, look no further than Goode Time Events! They'll set you up with the most amazing party atmosphere and some of the best pool games around. From stein-toss to water balloon fights, there's sure to be something for everyone at your next pool party with Goode Time Events!
Planning your perfect day
Whichever Goode Time Events package you choose, you'll be sure to have an amazing pool party experience. Whether you want to stay indoors and relax in a beautiful pool or get your party started outdoors with some fun pool games, we've got you covered. Plus, our experienced event planners will help create a unique and memorable day for you and your friends!
Goode Times Events based out of Atlanta, GA travels everywhere so never hesitate to call because of your location. They have a reputation in the industry for listening intently to their client's needs and will create a dream come true. Whether it be a Birthday Party, Wedding Reception, or anything in the client's mind,  Goode Times Events always comes through.  They also have the experience to boot.   Established in 2003, there is no doubt they should be the first and last call in planning any party.  But wait this time of year the pool will be calling.  So, should you hire the best in the area get ready to don the bathing suit and just enjoy your guests.  Chill at the party and take a dip in the water.
Call us today! Summer is here!
Goode Times Events
Office: 770-521-1121
Mobile: 404-574-3520
www.goodetimesevents.com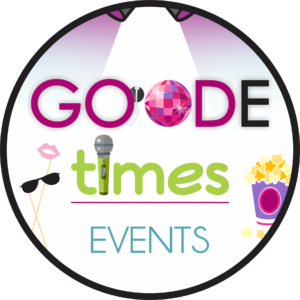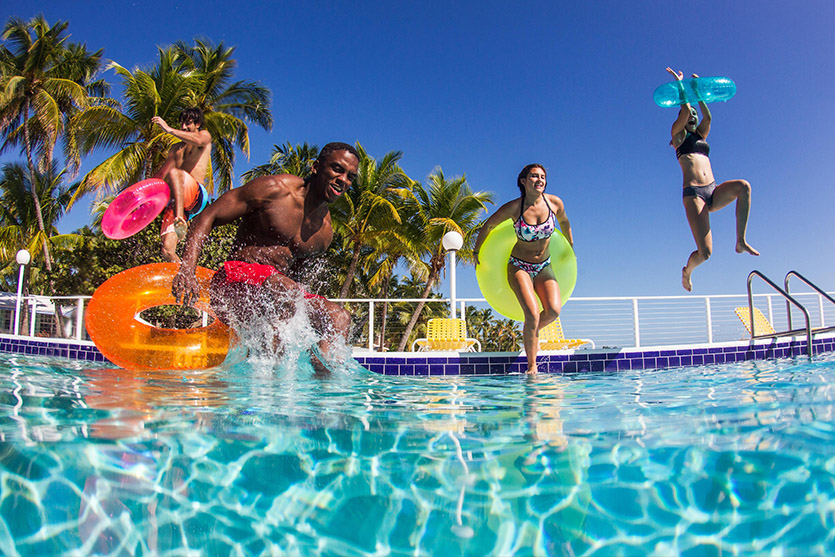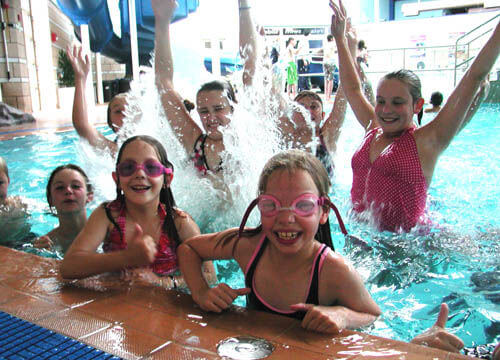 Ask around the Atlanta area. Goode Times communicates clearly and quickly, returning emails, text and phone calls fast–because you don't need extra stress when you're planning a party.   And we show up on time! Because who wants to hold up a wedding reception waiting for a late DJ–or spoil anyone's speeches because equipment was set up too fast?   Call or text us at (770) 521-1121. Or email us here. And get your outdoor party started.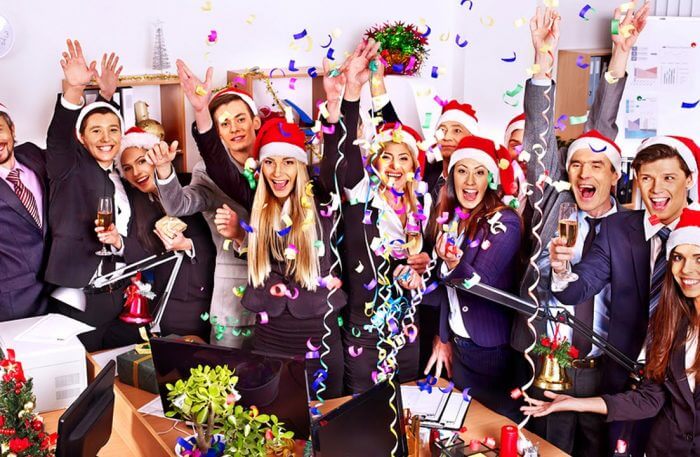 Goode Times Events – Best Event Planner for your Company Holiday Events Are you ready to take your company holiday events to the next level?