Goode Times Events: Your Event Coordinator And Mobile DJ
Wishing to create a more personal touch and at the same time, save you time, money, and stress? Goode Times Events is the company for you!
Why Choose Goode Times?
If you're looking for an event coordinator or mobile DJ that will provide excellent service, look no further than Goode Times Events. Our team has years of experience planning and managing events of all sizes and shapes, from small private gatherings to large events. We know how to handle everything from the logistics of setting up and tearing down the event site to ensuring that everyone who attends has a great time. Plus, our prices are very reasonable, making Goode Times Events an affordable choice for anyone looking to host a memorable event. Contact us today to learn more about how we can help make your event a success!
What do we do?
Events are a great way to get together with friends and family, and add some excitement to your day. But planning and coordinating an event can be daunting, especially if you don't have any experience. That's where our team at Goode Times comes in! We're experts in mobile DJing and event coordination, so we can make sure your event is perfect.
Here are some of the services we offer: 
– Planning and coordinating an event
– lining up a mobile DJ
– providing sound and lighting
– setting up tents and marquees
– providing catering
Special Services
Goode Times Events is your event coordinator and mobile DJ needs. We can help make your next event a success with our extensive experience and knowledge in the events industry. From planning and coordination to entertainment and crowd control, we have everything you need to make your party a smashing success. Let us help you turn your dreams into reality!
Conclusion
Goode Times Events is a mobile DJ and event coordinator company that provides services for events. From weddings to parties, we have the experience and expertise to make your next event a success. We specialize in providing high quality audio and lighting without breaking the bank, so you can be sure that your event will be exactly what you envisioned it to be. If you're looking for an experienced and trustworthy partner in planning your next event, look no further than Goode Times Events!
Call us today! Summer is here!
Goode Times Events
Office: 770-521-1121
Mobile: 404-574-3520
www.goodetimesevents.com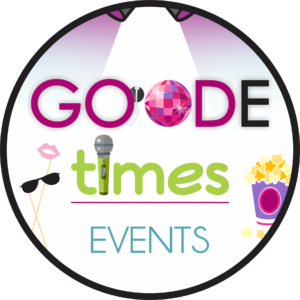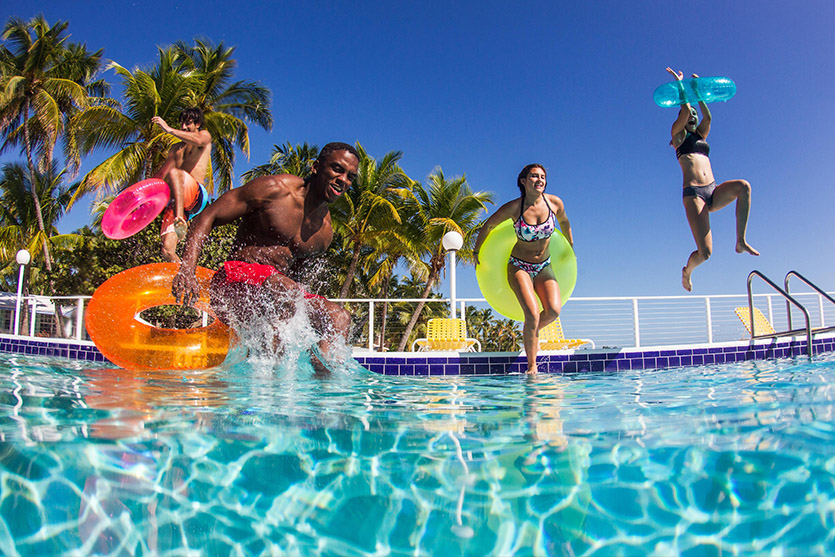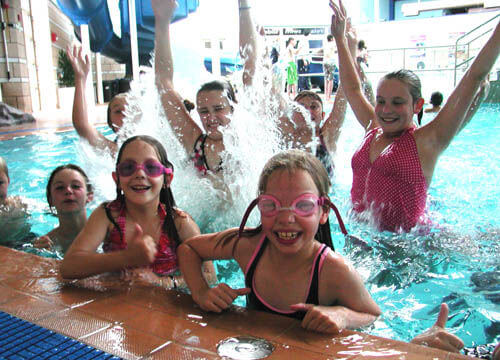 Ask around the Atlanta area. Goode Times communicates clearly and quickly, returning emails, text and phone calls fast–because you don't need extra stress when you're planning a party.   And we show up on time! Because who wants to hold up a wedding reception waiting for a late DJ–or spoil anyone's speeches because equipment was set up too fast?   Call or text us at (770) 521-1121. Or email us here. And get your outdoor party started.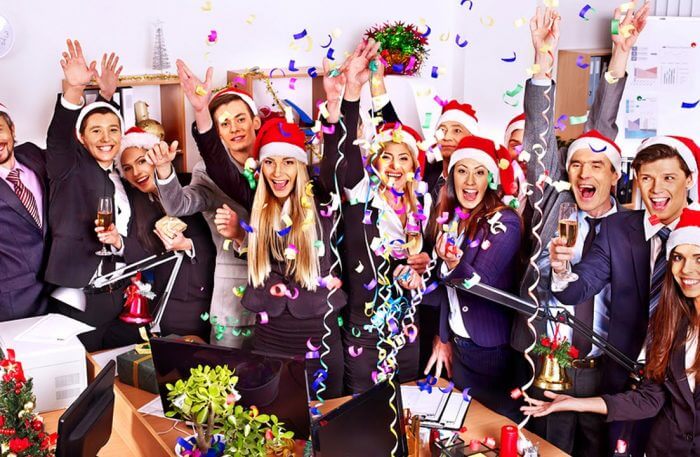 Goode Times Events – Best Event Planner for your Company Holiday Events Are you ready to take your company holiday events to the next level?