Party on, Atlanta! Let the Goode Times outdoor DJ bring the worry-free fun.
Have a wonderful outdoor wedding party or thrilling outdoor reunion–without worries for your guests' health. Hire a Goode Times professional DJ and get your safe-distance dance party on.
Your Goode Times outdoor DJs arrive at your Atlanta-area venue with tents, top-quality electronic equipment, and a near-infinite music library to get your party started and keep it going as long as you say!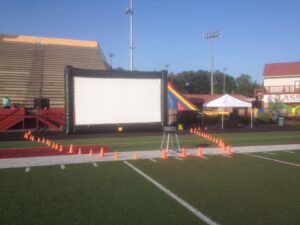 DJs and MCs, too! Goode Times has the electronic experts you can count on in Atlanta.
Don't settle for online concerts played over scratchy speakers, or for an online DJ who can't fix on-site issues. Your Goode Times Disc Jockey or Master of Ceremonies brings the best in commercial equipment along with the expertise to troubleshoot technical glitches–and maintain the sensation of celebration!
Plus Goode TImes DJs and MCs know how to read a crowd and quickly adjust the mood as needed to help make sure your guests stay happy–and you, too.
COVID-19 Office Cleaning isn't much different from any other commercial office cleaning work we do.  We work from top to bottom, ceiling to floor, cleaning all the touch surfaces. Doorknobs, light switches, cabinets, counter-tops. When we do a door, we're not going to just clean a doorknob. Because, as we know, you don't just grab a doorknob. If it's an office with elevators, computers, desks, we're cleaning everything first and then using a good disinfectant that's been recommended. COVID-19 commercial sanitizing companies are breaking out the disinfectant and gloves in hopes of protecting people from the spread of this deadly disease.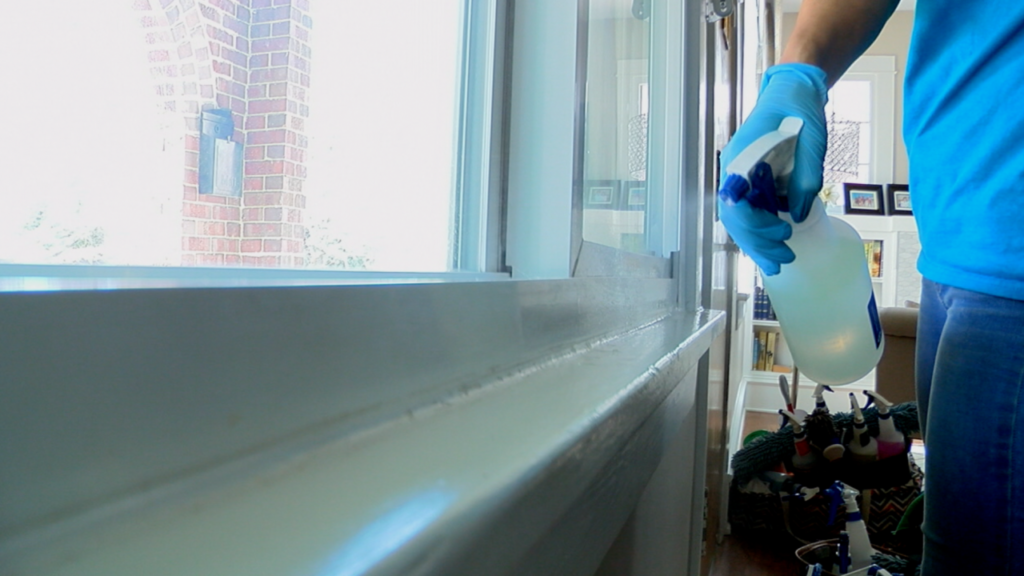 Atlanta knows Goode Times for being right on time!
Ask around the Atlanta area. Goode Times communicates clearly and quickly, returning emails, text and phone calls fast–because you don't need extra stress when you're planning a party.
And we show up on time! Because who wants to hold up a wedding reception waiting for a late DJ–or spoil anyone's speeches because equipment was set up too fast?
Call or text us at (770) 521-1121. Or email us here. And get your outdoor party started.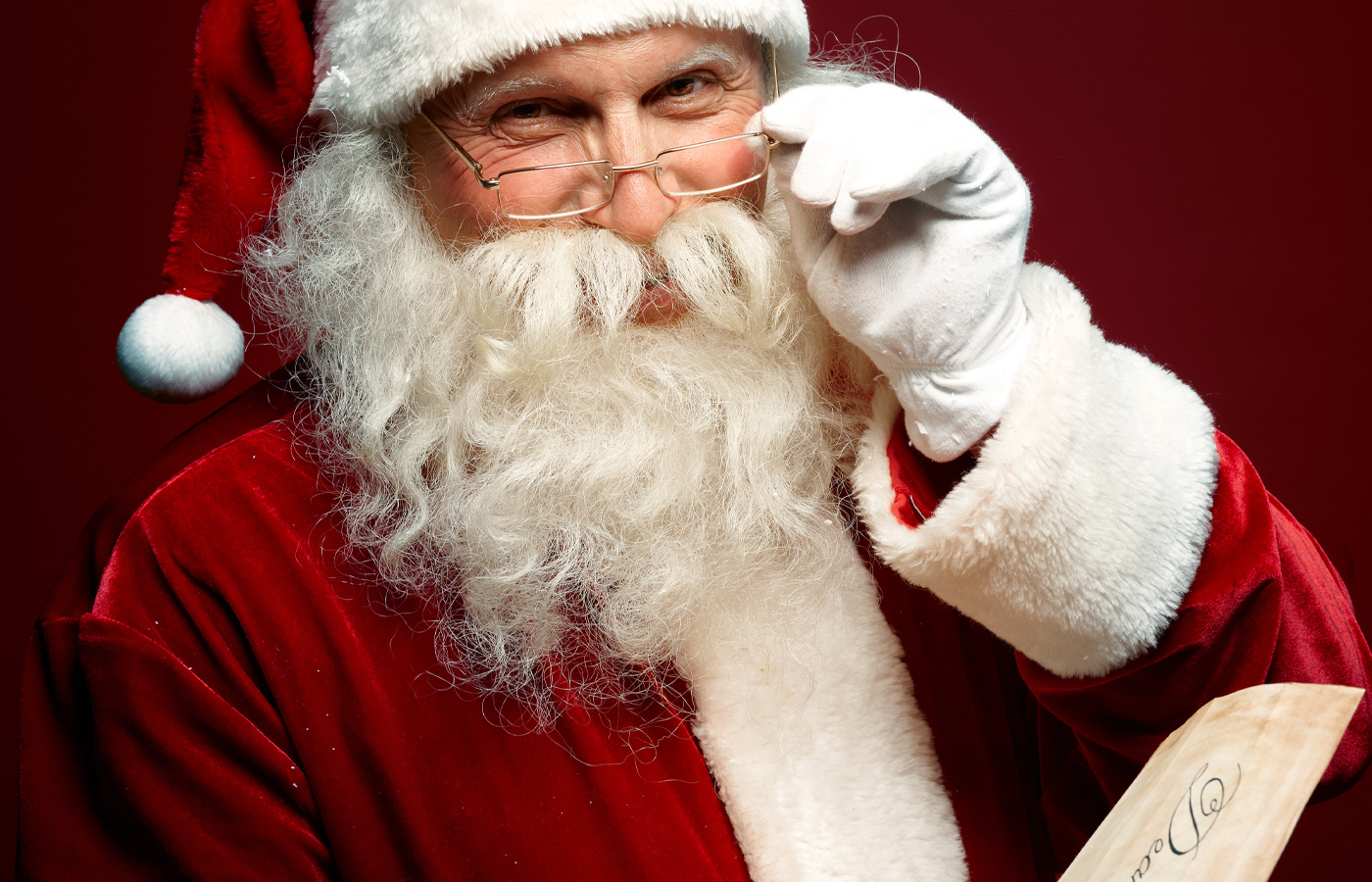 Goode Times Events: Event Coordinators and Mobile DJs in Atlanta Have you been dreaming of a spectacular holiday party, a memorable wedding, or an enchanting