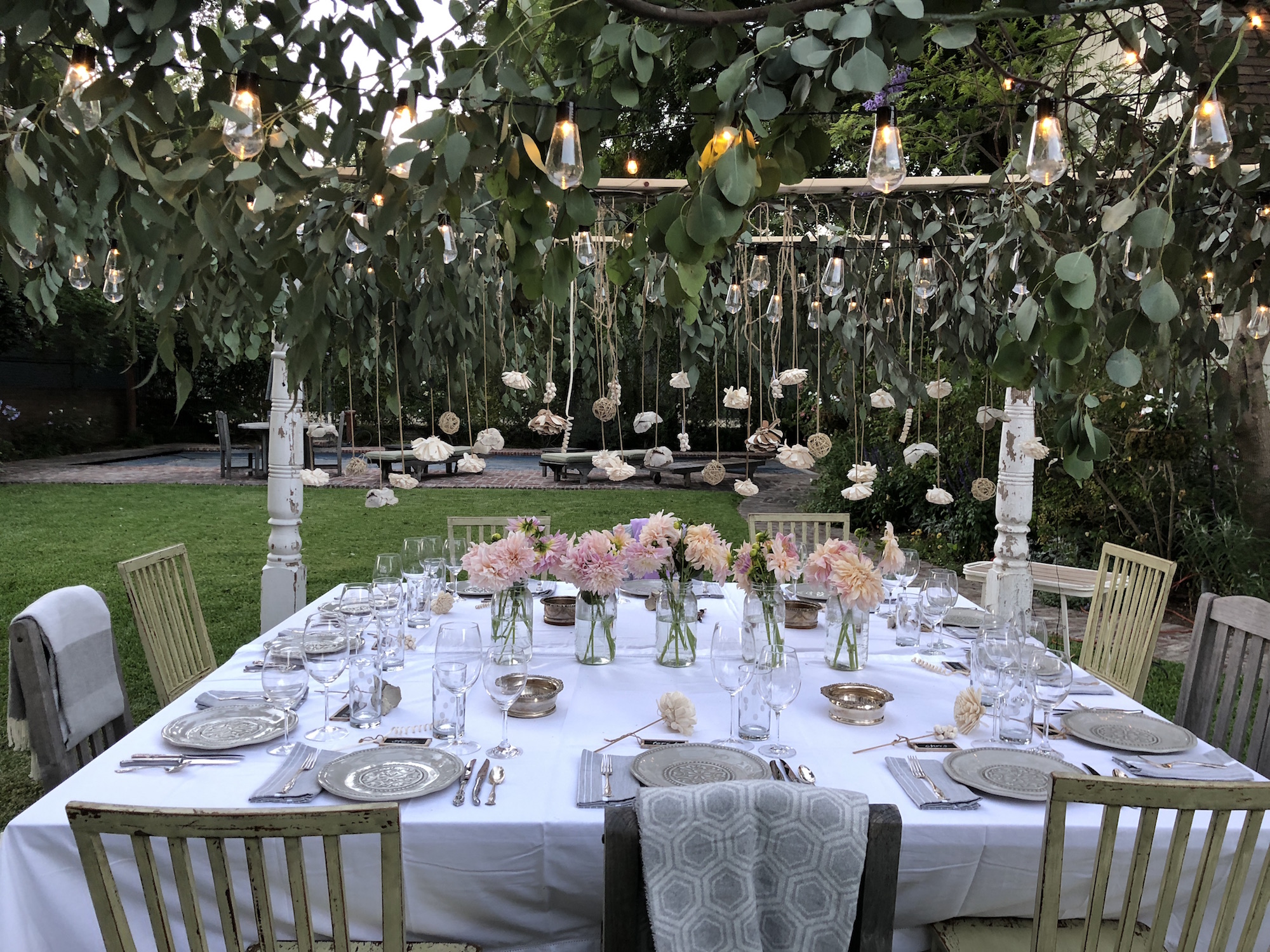 Backyard Party & Event Planner in Metro Atlanta
Backyard Dinner Party Time is just around the corner. Goode Times Events will hook you up with all the fun!
The cold weather is over and you want to throw a party, enjoy the summer weather, invite some good friends, and say, "ahhh." Goode Time Events has got everything to make it fun for every age.
Based out of Atlanta and the winner of Best of Fashion.com for 2020 as a five-star company, Goode Times Events offers multiple entertainment options for anything from back yard neighborhood parties to fancy affairs.  A leader in the area we specialize in Event Coordination, Event DJs, cool Photo Booths and even Vacation plans.
Why not a movie night? Good Times offers a theatre experience with movie rental equipment.  What do you provide? You give us the place to roll the show!  It works in variable locations, is portable, and even a back yard or local parking lot will do.  It is the perfect night with good food and good friends.
But we can plan it all. We can do all event coordination down to the fabulous menu and a Photo Booth to boot. Having that Photo Booth will create memories to look back on for years.  We offer excellent photo quality so bring your grin and say "cheese."
Want to really trick things out?  How about a lighting display?  Your friends or crowd will be captivated by how the event looks. It will dazzle their senses.
Getting married?  While we won't walk the wedding party down the aisle but consider us for another tremendous experience.  Everyone plans the perfect first dance song.  We will spin the tunes to your liking and everyone can have their special slow dance while we speed it up to really rocking out the party.
Give us a call today and receive a quote so we can get your party on the books! We hope to talk to you soon.
Goode Times Events
Office: 770-521-1121
Mobile: 404-574-3520
www.goodetimesevents.com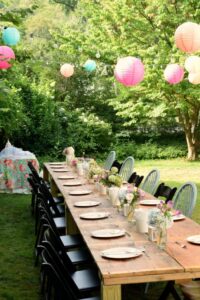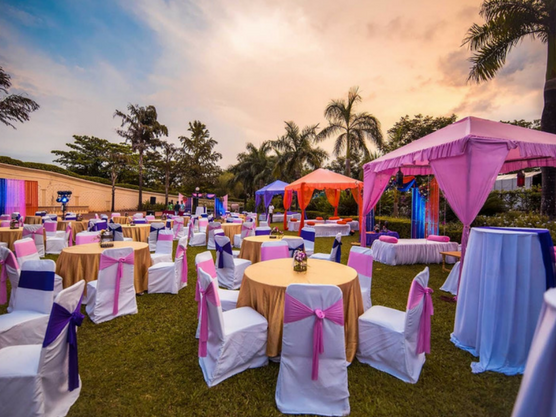 Ask around the Atlanta area. Goode Times communicates clearly and quickly, returning emails, text and phone calls fast–because you don't need extra stress when you're planning a party.   And we show up on time! Because who wants to hold up a wedding reception waiting for a late DJ–or spoil anyone's speeches because equipment was set up too fast?   Call or text us at (770) 521-1121. Or email us here. And get your outdoor party started.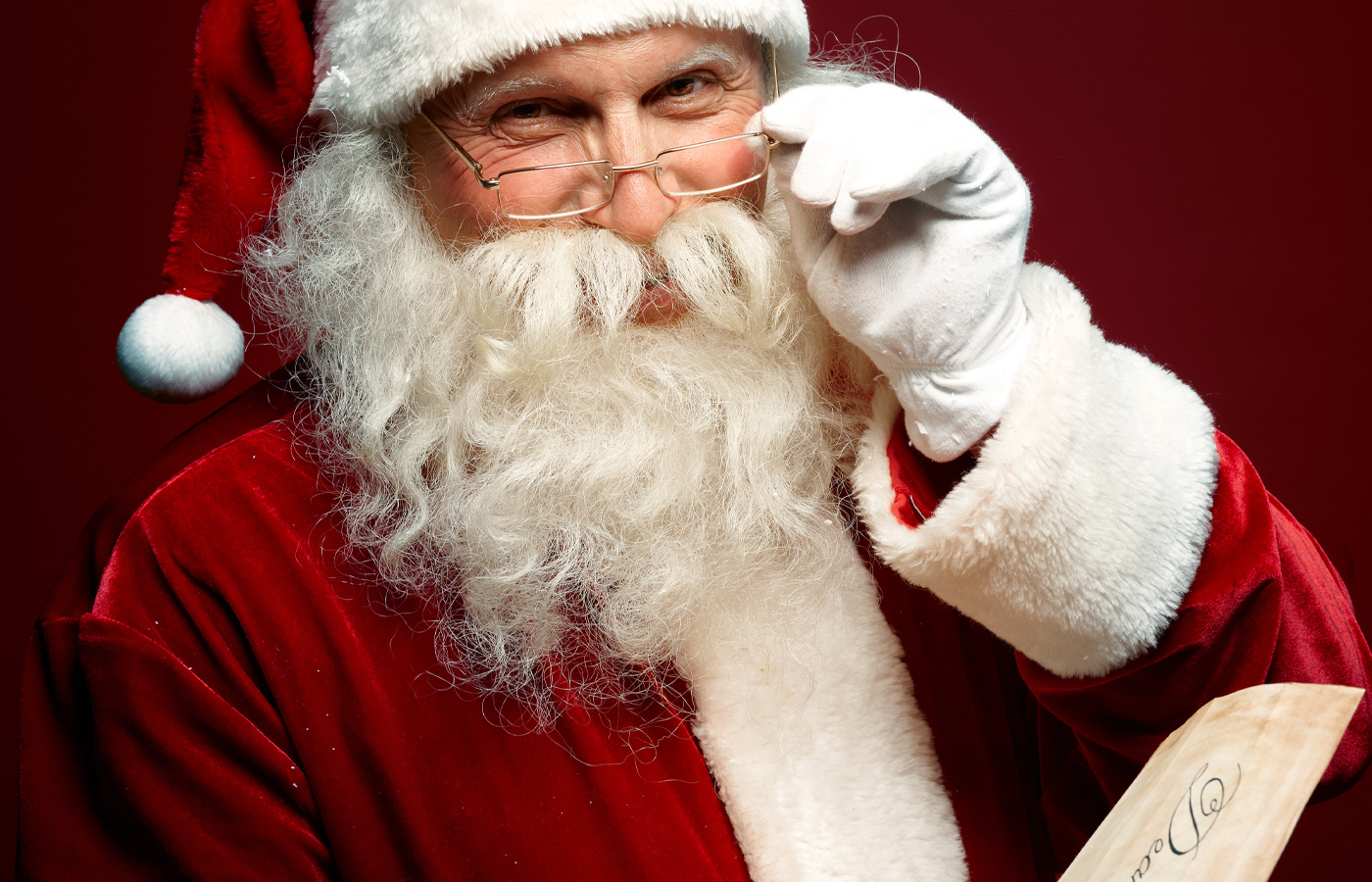 Goode Times Events: Event Coordinators and Mobile DJs in Atlanta Have you been dreaming of a spectacular holiday party, a memorable wedding, or an enchanting