Mobile DJ Services, Event Planning & More In Atlanta
Goode Times Events is here to make your special event a reality. We are a Mobile DJ Company, and Event Planning company based in Atlanta. We offer a wide variety of DJ services as well as Event Coordination. The company is based on service and quality.
Event Planning
When it comes to event planning, mobile DJs have a lot to offer. They can help you choose the right music, create a custom playlist, and even help with other aspects of your event. Here are a few tips to help you get the most out of your mobile DJ service:
Make sure you communicate your vision for the event. The more information you can give your DJ, the better they will be able to customize their services to meet your needs.
Give your DJ a list of must-play songs, but also allow them some flexibility to play songs that they think will get everyone moving.
Most importantly, relax and enjoy yourself! Your mobile DJ will take care of everything else.
Special Events
Need help planning a special event? Our mobile DJ services can take care of all the details so you can relax and enjoy yourself. We've got you covered whether you're planning a corporate function, holiday party, or private celebration. Let us worry about the music and entertainment so you can focus on what's important – celebrating!
Weddings!
When it comes to wedding mobile DJ services, you want a company that is experienced and has a good reputation. You also want a company that is willing to work with you to create the perfect playlist for your big day. We can help make your perfect day sound just the way you want!
Corporate
When it comes to corporate events, you need a mobile DJ service that is professional and experienced. At Goode Times Events, we have the knowledge and expertise to make your corporate event a success. We will work with you to understand your specific needs and requirements, and then create a custom music playlist and light show that will wow your guests.
Mobile DJ Services is the perfect choice for corporate events of all types, including:
-Product launches
-Promotions
-Conferences
-Seminars
-Team building events
-Holiday parties
Contact us today to find out more about our corporate event packages, and let us help you take your event to the next level!
Holiday Parties
The holidays are a special time of year, and what better way to celebrate than with a party? Whether you're planning an intimate gathering of friends or a large-scale event, Mobile DJ Services can help make your holiday party one to remember. We have a wide variety of music to suit any taste, and our experienced DJs will work with you to create the perfect atmosphere for your event. We can also help with other aspects of party planning, such as lighting and sound rental, décor, and catering. Contact us today to start planning your holiday party!
Birthdays
One of the best things about working with a mobile DJ service is that they can help you plan and execute the perfect birthday party for your loved ones. No matter what age they are turning, a mobile DJ can help you create a fun and memorable event that everyone will enjoy.
Here are a few things we can help with to make the perfect birthday party with a mobile DJ:
1.Pick the right venue: The first step to planning any event is finding the perfect venue. When it comes to birthdays, you want to find a space that is large enough to accommodate your guests and has enough room for the DJ to set up their equipment. If you're not sure where to start, ask your DJ service for recommendations.
2.Create a guest list: Once you have a venue secured, it's time to start making your guest list. This will help you determine how many people you need to accommodate and what type of music they would like to hear.
3.Plan the perfect playlist: A big part of hiring a DJ is taking advantage of their musical knowledge. Sit down with your DJ and create a playlist that will get everyone on the dance floor. 
Anniversaries
An anniversary is a special day to remember and celebrate a past event. The best way to commemorate an anniversary is to throw a party! And what better way to make sure your anniversary party is a success than by hiring a professional mobile DJ?
A mobile DJ can help you plan the perfect anniversary party, whether it's a small gathering of close family and friends or a large-scale event. They can provide music and entertainment that will make your anniversary party one to remember.
So if you're looking for a mobile DJ for your upcoming anniversary party, be sure to check out our website. Our Event Planners and DJ are experienced and professional. We'll help you find the perfect music for your event, so you can sit back, relax, and enjoy your anniversary party.
Call us today! 
Goode Times Events
Office: 770-521-1121
Mobile: 404-574-3520
www.goodetimesevents.com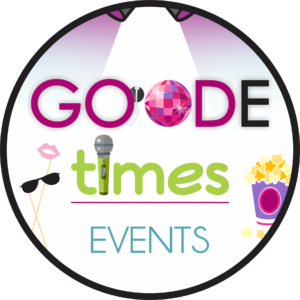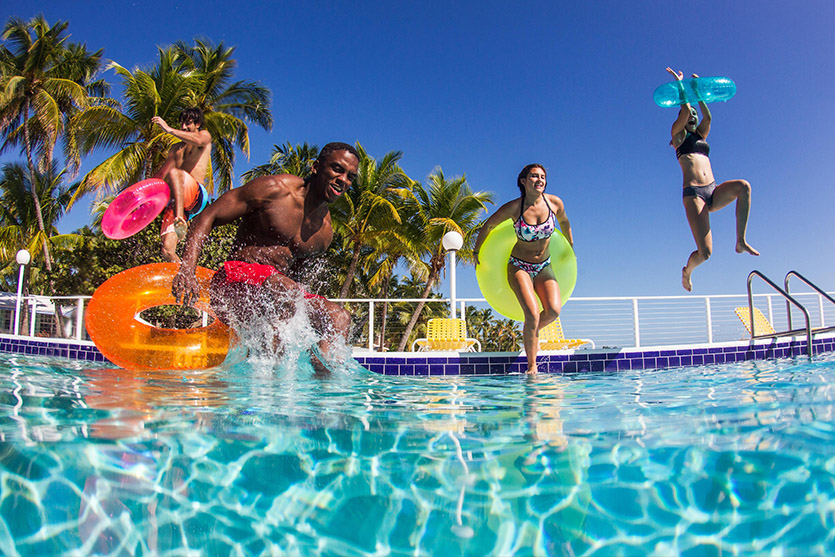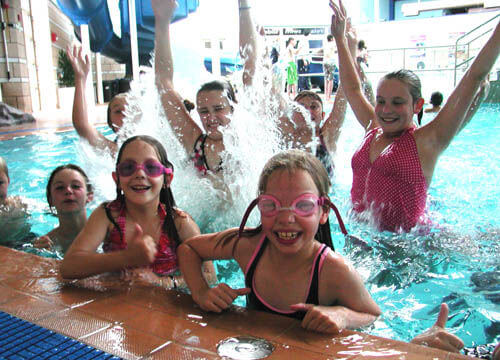 Ask around the Atlanta area. Goode Times communicates clearly and quickly, returning emails, text and phone calls fast–because you don't need extra stress when you're planning a party.   And we show up on time! Because who wants to hold up a wedding reception waiting for a late DJ–or spoil anyone's speeches because equipment was set up too fast?   Call or text us at (770) 521-1121. Or email us here. And get your outdoor party started.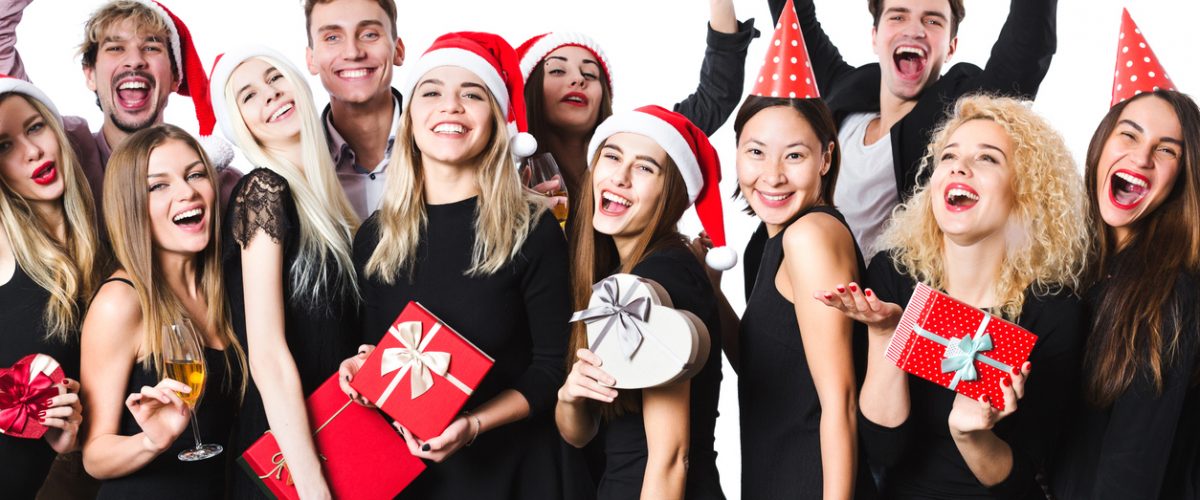 Plan Your Company Holiday Party with Goode Times Events 'Tis the season to be jolly and what better way to spread some holiday cheer than