Goode Times Events: Event Coordinators and Mobile DJs in Atlanta
Have you been dreaming of a spectacular holiday party, a memorable wedding, or an enchanting anniversary celebration? If so, then look no further than Goode Times Events.
Event Coordinators
If you're planning an event in Atlanta, you'll want to work with a professional event coordinator. Goode Times Events is a full-service event planning company that can help you with everything from finding the perfect venue to designing the perfect menu.
When you work with Goode Times Events, you'll have access to a team of experienced event coordinators who will work with you to ensure your event is a success. From start to finish, they will be there to help you with every step of the planning process.
Whether you're planning a corporate event, a private party, or a wedding, Goode Times Events can help you make it an unforgettable occasion. Contact them today to learn more about their services and how they can help you plan your next event.
Mobile DJs
Mobile DJs are a great way to add excitement and energy to any event. They can help you create a unique atmosphere that will make your event one to remember. Goode Times Events is a leading provider of mobile DJs in Atlanta. We have a team of experienced and professional DJs who know how to get the party started and keep it going all night long.
Our mobile DJs are available for weddings, corporate events, private parties, and more. No matter what type of event you are planning, we can provide the perfect soundtrack to make it a success. We have a huge selection of music to choose from, so you can be sure to find something that everyone will enjoy.holiday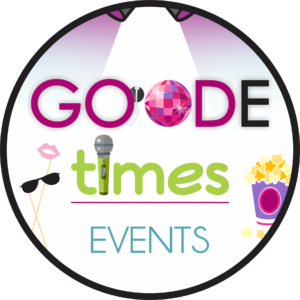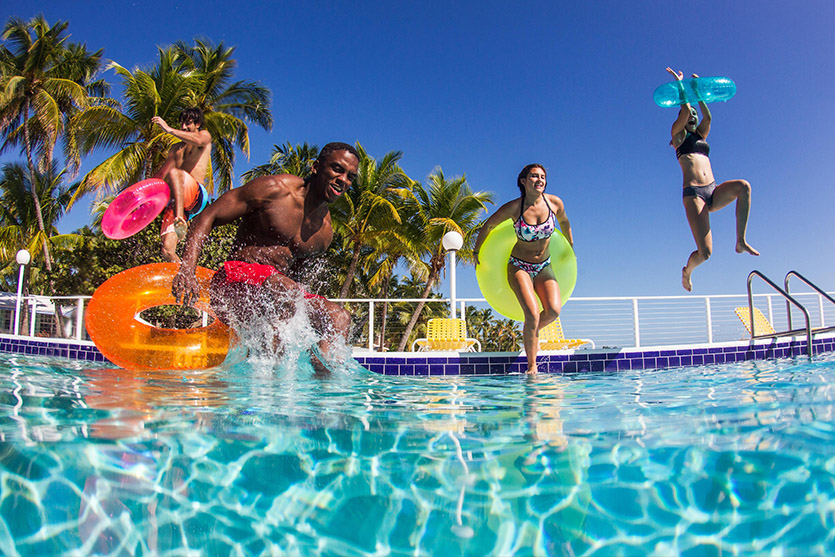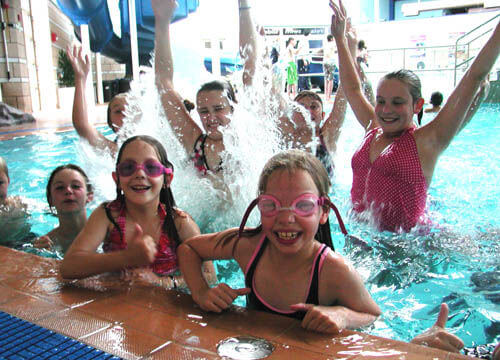 Ask around the Atlanta area. Goode Times communicates clearly and quickly, returning emails, text and phone calls fast–because you don't need extra stress when you're planning a party.   And we show up on time! Because who wants to hold up a wedding reception waiting for a late DJ–or spoil anyone's speeches because equipment was set up too fast?   Call or text us at (770) 521-1121. Or email us here. And get your outdoor party started.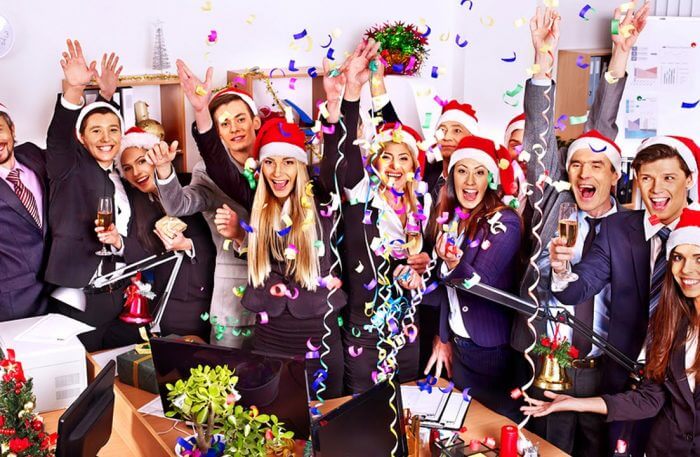 Goode Times Events – Best Event Planner for your Company Holiday Events Are you ready to take your company holiday events to the next level?