Party on, Atlanta! Let the Goode Times outdoor DJ bring the worry-free fun.
Ready to bid a great big goodbye to 2020? Count on Goode TImes Events to make your "so long!" celebration tons of fun–while helping you and your guests stay safe and healthy.
You can count on our Goode Times Event Coordinators to:
Come up with unique theme ideas…because what's fun about a theme that's "so done"?
Find a great caterer who's Covid-savvy…because safety should taste delicious!
Compile and manage your guest list…because you wouldn't want a special someone left out.
Make arrangements for out-of-town guests…because don't you want them to feel right at home?
Get your group a no-touch photo booth…because germy photos just aren't any fun.
Deliver equipment you can count on…because once your party's started, you wanna be sure it keeps going.
Book an expert DJ who can really "read a crowd"…because that's how to keep your party hopping.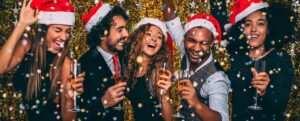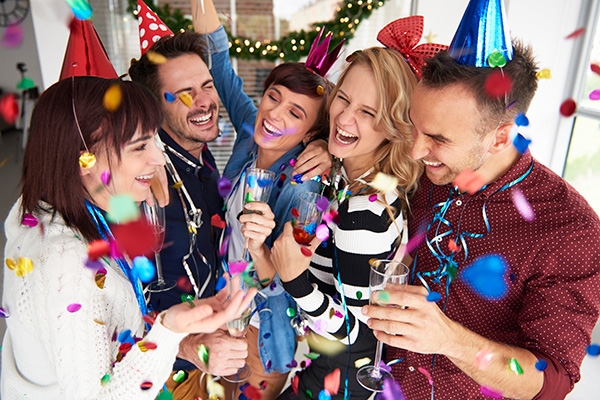 DJs and MCs, too! Goode Times has the electronic experts you can count on in Atlanta.
… and so much more–like help you find you a venue and make sure it's clean, clean, clean!–to help you pull off the party of the year…worry-free.
And as always, Goode Times guarantees to get things done on time! Ask anyone who's worked with us in the Atlanta area.
For a great time, get in touch with Goode Times right away!
Phone or text 770-521-1121 or 404-574-3520. And wave bye-bye to 2020 safely–and in style!
Atlanta knows Goode Times for being right on time!
Ask around the Atlanta area. Goode Times communicates clearly and quickly, returning emails, text and phone calls fast–because you don't need extra stress when you're planning a party.
And we show up on time! Because who wants to hold up a wedding reception waiting for a late DJ–or spoil anyone's speeches because equipment was set up too fast?
Call or text us at (770) 521-1121. Or email us here. And get your outdoor party started.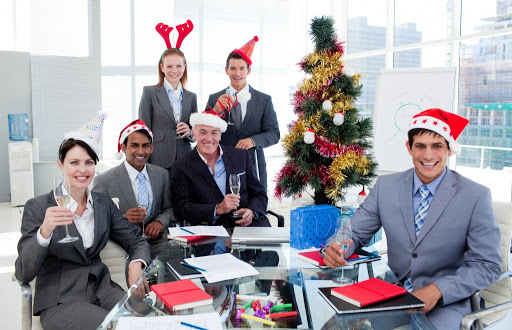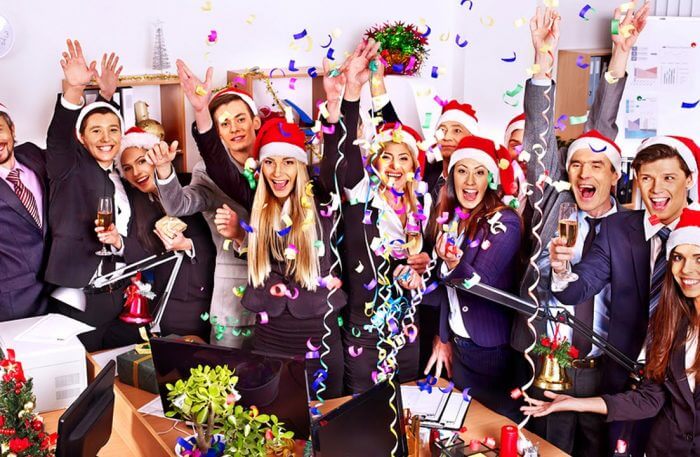 Goode Times Events – Best Event Planner for your Company Holiday Events Are you ready to take your company holiday events to the next level?