Did somebody say Pool Party? It's time for some splashy fun with Goode Times Events.
The BBQ is going, hot dogs and hamburgers on, suntan lotion is being applied and the party is on. Ahhh, the smells and sounds of summer.  But the most important thing is friends and family hanging out, poolside!  Of course, you might want the best in tunes spinning, a movie to cap off the night, or the perfect planning help.  That why Goode Times Events is repeatedly tapped to help give their clients just what the doctor ordered. 

Be it actually planning the party with our excellent staff of event planners, providing a cool photo booth, or giving you a great music experience with our Event Disc Jockeys we want you to relax and Goode Times Events will take care of the rest. Oh, and the movie option.  We can guide you to create the most memorable movie experience.

There are plenty things that can provide the most of fun for your guests.  How about the pool toys, pool games such as water volleyball, maybe some extra summer props or lighting for the special day or night. Goode Times has it to give.

So, relax and get out the summer pool fun by throwing that party.  Whatever we can do to make it easier rest assured it will happen so let the good times roll.

Goode Times Events based out of Atlanta, GA travels everywhere so never hesitate to call because of your location. They have a reputation in the industry for listening intently to their client's needs and will create a dream come true. Whether it be a Birthday Party, Wedding Reception, or anything in the client's mind,  Goode Times Events always comes through.  They also have the experience to boot.   Established in 2003, there is no doubt they should be the first and last call in planning any party.  But wait this time of year the pool will be calling.  So, should you hire the best in the area get ready to don the bathing suit and just enjoy your guests.  Chill at the party and take a dip in the water.

Call us today! Summer is here!

Goode Times Events
Office: 770-521-1121
Mobile: 404-574-3520
www.goodetimesevents.com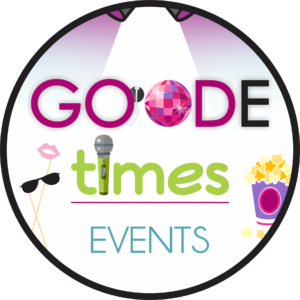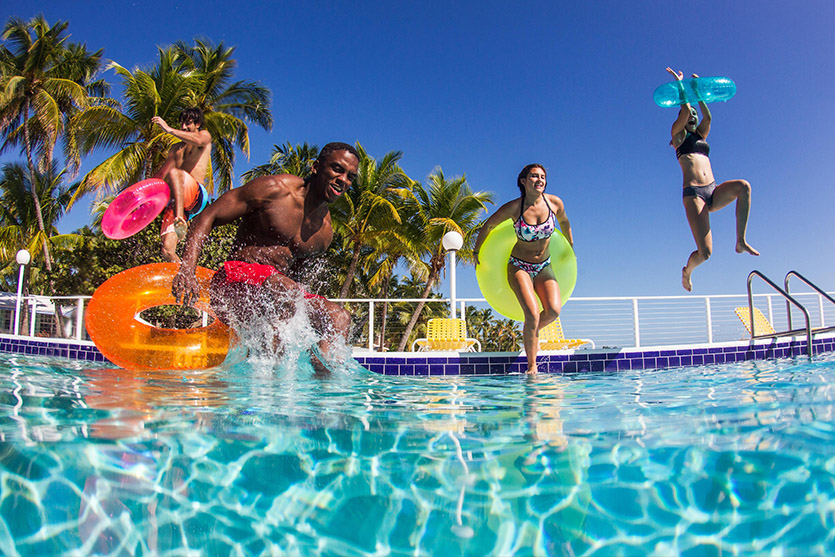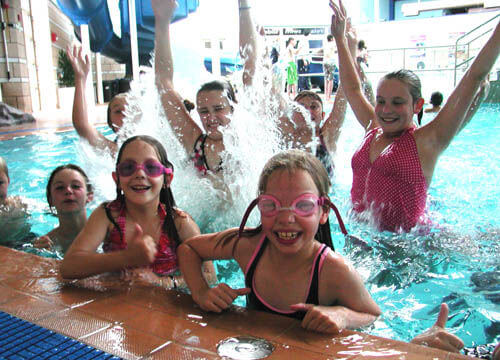 Ask around the Atlanta area. Goode Times communicates clearly and quickly, returning emails, text and phone calls fast–because you don't need extra stress when you're planning a party.   And we show up on time! Because who wants to hold up a wedding reception waiting for a late DJ–or spoil anyone's speeches because equipment was set up too fast?   Call or text us at (770) 521-1121. Or email us here. And get your outdoor party started.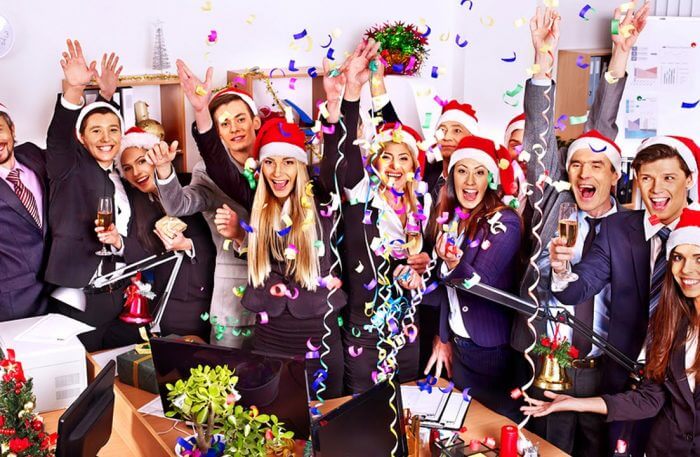 Goode Times Events – Best Event Planner for your Company Holiday Events Are you ready to take your company holiday events to the next level?