Holiday Planning Made Easy With Goode Times Events
Get organized for the holidays with Goode Times Events! With our mobile DJ and professional catering, you can enjoy perfect holiday gatherings without having to worry about a thing!
How to Plan Your Holiday
If you want to enjoy your holiday without stress, then check out our tips for planning your Goode Times Events holiday. We'll show you how to choose the right event and create a festive calendar that'll have everyone excited all season long!
First things first: pick an event. If you're looking for something large and outdoor, consider an outdoor venue. If you're looking for something smaller and more intimate, try a backyard or neighbor's patio. No matter what, be sure to check the calendar to see if there are any last-minute cancellations or additions. Reserve your date as soon as possible so your Goode Times event planner can begin the preparations. 
Once you've selected your event, start planning your route. Familiarize yourself with the location so that you won't get lost (or worse, stuck in traffic). And don't forget to provide a special card or gift for your host or hostess if you're using a friend or relative's place for the date.
Finally, make sure to take some photos! A few nostalgic memories wrapped up in a pretty package is definitely something to consider. Ask about our photographic options when you call. Happy less stress holidays! Gatherings you enjoy instead of manage. Those are the goals of Goode Times Events. 
Holiday Planning:  Major Planning Factors
We all know that planning a holiday can be stressful. And, to make it even harder, we often have to contend with conflicting demands from family and friends. Fortunately, there are plenty of resources out there to help make the process less daunting. Here are some tips to get you started: 
Use Goode Times Events to plan your holiday in advance! 
Get organized! Before you start compiling lists of gifts, food items, and travel plans, take some time to organize your thoughts. by creating a budget and planning in advance you'll be able to free up more money for other aspects of your holiday festivities. 
Keep things festive! If your idea of a festive holiday is loading up on homemade cookies and watching Christmas specials all day long, that's OK! But if you'd like to add some excitement into your celebrations, consider exploring some new holiday traditions. Birthday parties? New Year's Eve festivities, The Holiday We Wanted To Celebrate But Haven't Really Yet, The Party For No Reason Party, you name it! Goode Times Events will help you make it a life-long memory. 
What to Expect When You Work With Goode Times Events
When planning a holiday, many people turn to Goode Times Events to help with the planning process. With years of experience, our team can help make your holidays perfect. Here are some tips on what to expect when working with us: 
We are dedicated to providing excellent customer service. We want you to feel comfortable and confident working with us, so we will always go above and beyond to make sure that you are satisfied.
We have a wide variety of events and activities to choose from. Whether you are looking for a traditional holiday event or something more unique, we have something for you.
Our prices are very reasonable. You won't find any events at our company that cost more than you would expect. Plus, we offer a variety of payment options when you're planning ahead so that you can get the event you want without having to worry as much about financial limitations.
We take care of everything for you. We handle the booking process, logistics and all the details so that you can just relax and enjoy your holiday!
Goode Times Events
Office: 770-521-1121
Mobile: 404-574-3520
www.goodetimesevents.com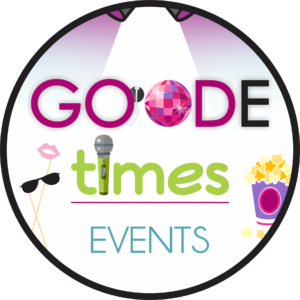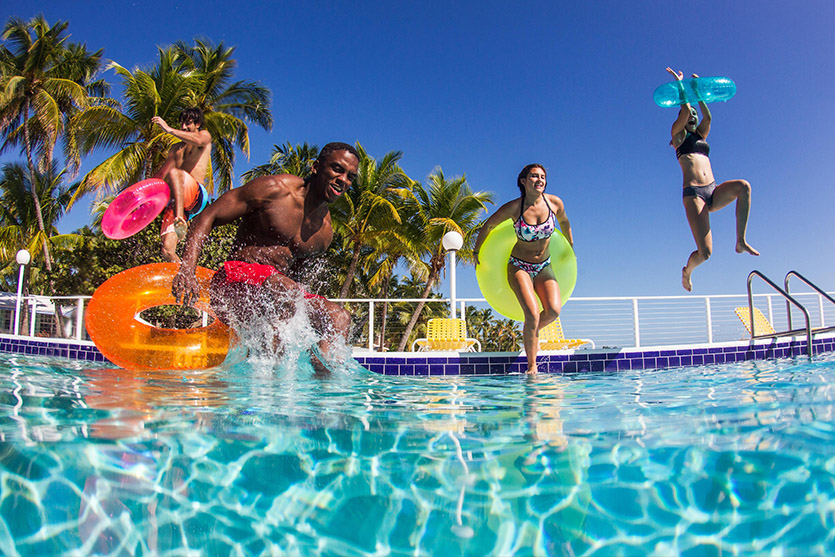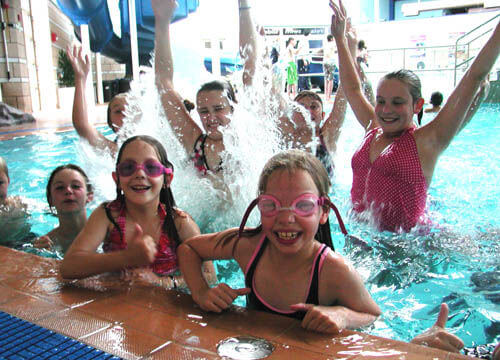 Ask around the Atlanta area. Goode Times communicates clearly and quickly, returning emails, text and phone calls fast–because you don't need extra stress when you're planning a party.   And we show up on time! Because who wants to hold up a wedding reception waiting for a late DJ–or spoil anyone's speeches because equipment was set up too fast?   Call or text us at (770) 521-1121. Or email us here. And get your outdoor party started.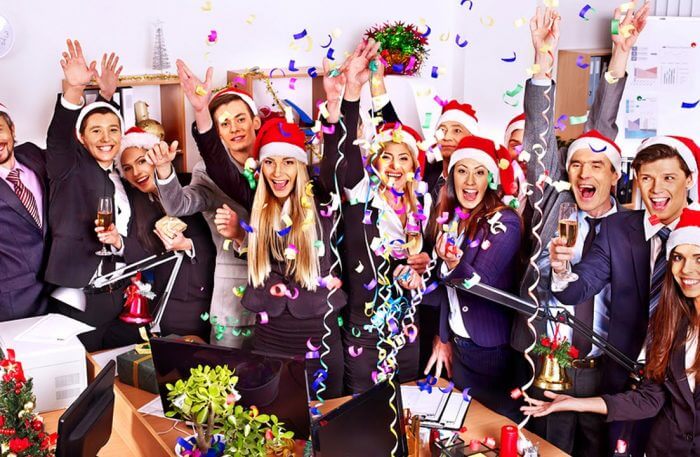 Goode Times Events – Best Event Planner for your Company Holiday Events Are you ready to take your company holiday events to the next level?