How Goode Times Events Can Make Your Wedding Day Unforgettable
Love is in the air, and wedding bells are ringing! It's that time of the year when couples all around the world celebrate their love and commitment to each other. With so much excitement and joy in the atmosphere, it's important to make your big day as special as possible. That's where Goode Times Events comes in! We're here to help you plan a wedding celebration that reflects your unique style, personality, and love story. From venue selection to decor design and everything in between – we've got you covered! So sit back, relax, and let us handle the details while you focus on enjoying this once-in-a-lifetime experience with your beloved. Let's get ready to celebrate love and romance together with Goode Times Events!
When it comes to wedding planning, Goode Times Events is here to make your special day unforgettable. We understand that no two weddings are the same, which is why we offer a variety of services to ensure that your big day is everything you've ever dreamed of.
From start to finish, our experienced team will be by your side, helping you with everything from choosing the perfect venue to selecting the right vendors. We'll also work with you to create a custom wedding timeline that takes all of your needs into account. And on the big day itself, we'll be there to make sure everything runs smoothly so that you can just relax and enjoy your magical moment.
So if you're looking for a wedding planner who can help turn your visions into reality, look no further than Goode Times Events. Contact us today to get started!
Goode Times Events has a team of experienced event planners that will work with you to create a wedding day that is truly unforgettable. We understand that each wedding is unique and our goal is to help you make your vision a reality. Whether you need help with the logistics of your wedding day or are looking for creative ideas to make your wedding stand out, we are here to help.
We pride ourselves on being able to think outside the box and come up with creative solutions to ensure that your wedding is everything you have ever dreamed of. If you are looking for unique ways to personalize your wedding day, we can help. From finding the perfect venue to creating custom décor, we will work with you to turn your vision into a reality.
When it comes to weddings, there is no room for error. Goode Times Events has the professionalism and expertise to make your big day perfect. We have over a decade of experience in the wedding industry, and our team of event planners will work closely with you to ensure that every detail of your wedding is taken care of.
From start to finish, we will be there to help you with everything from choosing the perfect venue to booking the best vendors. We know how important your wedding day is, and we will do everything we can to make it unforgettable. Contact Goode Times Events today to start planning your dream wedding!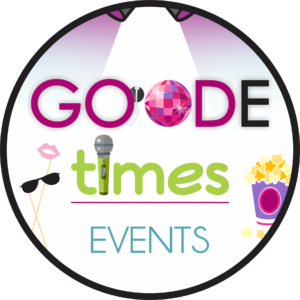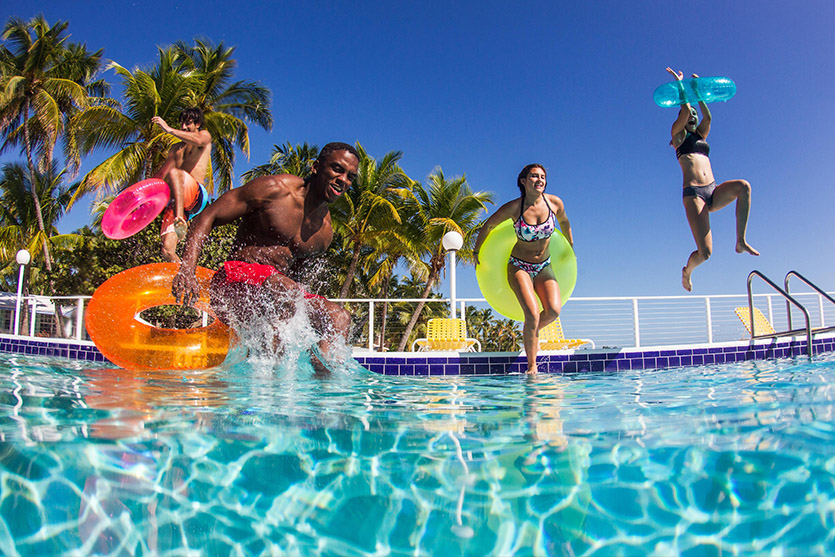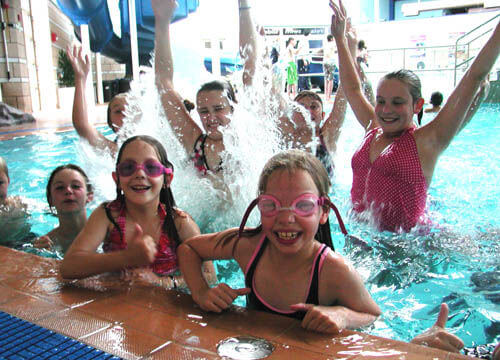 Ask around the Atlanta area. Goode Times communicates clearly and quickly, returning emails, text and phone calls fast–because you don't need extra stress when you're planning a party.   And we show up on time! Because who wants to hold up a wedding reception waiting for a late DJ–or spoil anyone's speeches because equipment was set up too fast?   Call or text us at (770) 521-1121. Or email us here. And get your outdoor party started.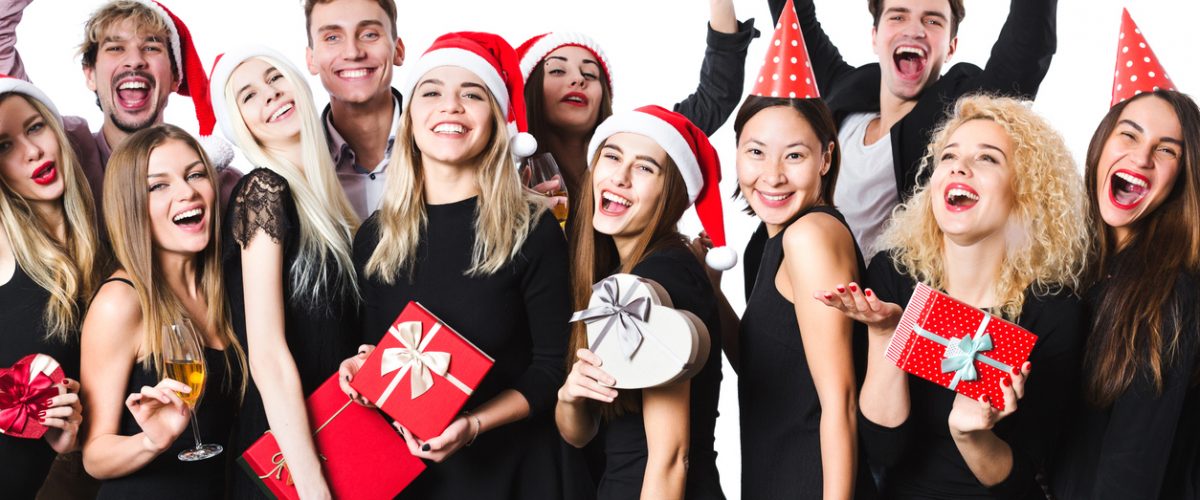 Plan Your Company Holiday Party with Goode Times Events 'Tis the season to be jolly and what better way to spread some holiday cheer than