Metro Atlanta Graduates find new ways to celebrate high-school graduation
Caps, gowns, tassels — and face masks.
With school doors still shuttered, very few Metro Atlanta high-school seniors will be lucky enough to graduate in-person in a ceremony with friends and family watching, and they'll likely have to wear a mask if they do so.
Educators and parents are trying to come up with ways to make the Class of 2021 feel special. They're planning to use cars to keep people apart, or creating stretched-out, eight-hour-long ceremonies that allow for plenty of social distancing.  In metro Atlanta Communities, parents of the Class of 2021 have been planning their celebration for four years now.   Some residential communities are going to throw seniors car parade. 
Graduation Celebrations in Metro Atlanta
Graduation — whether it is from eighth grade, high school or college — is cause for a celebration. Some parents keep it low key with a family barbecue in the backyard. Others rent banquet halls and celebrate on a dance floor with a DJ. So how much is too much when it comes to graduation parties?
One factor that parents often overlook is whether an elaborate party will spoil their child. This is more of a problem with celebrating an eighth-grade graduation because giving your child too much may lead to disappointments later. 
Goode Times Events knows how to celebrate graduation in Metro Atlanta 
Our company is your full-service entertainment choice. We provide mobile disc jockeys, wedding and event planners and coordinators skilled at making happenings memorable.  We have excellent audiovisual equipment -– amps, lights and props –- and our experienced technicians can adapt everything to work smoothly in just about any venue.
We know your time is precious, so we respond promptly to emails, calls or texts to answer your questions and keep communications open.  We can custom-make this outdoor movie event to suit your wishes. You simply have to say, "Lights! Camera! Action!"
Get your show on the road! Call today:
Office: 770-521-1121
Mobile: 404-574-3520
Both numbers accept your text!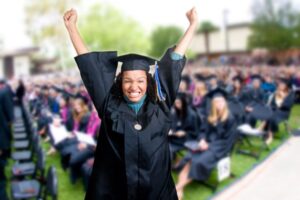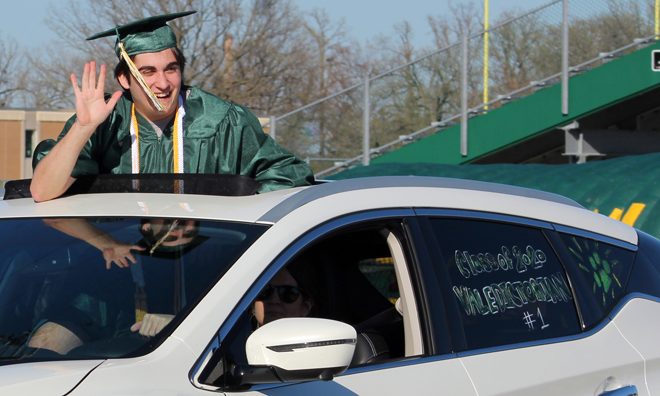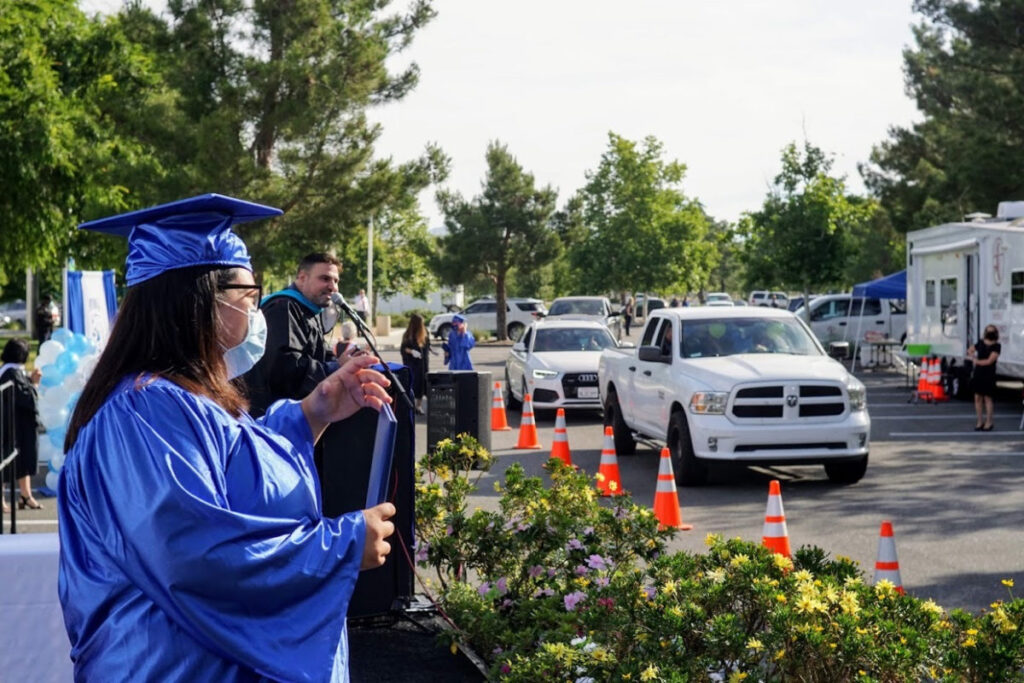 Ask around the Atlanta area. Goode Times communicates clearly and quickly, returning emails, text and phone calls fast–because you don't need extra stress when you're planning a party.   And we show up on time! Because who wants to hold up a wedding reception waiting for a late DJ–or spoil anyone's speeches because equipment was set up too fast?   Call or text us at (770) 521-1121. Or email us here. And get your outdoor party started.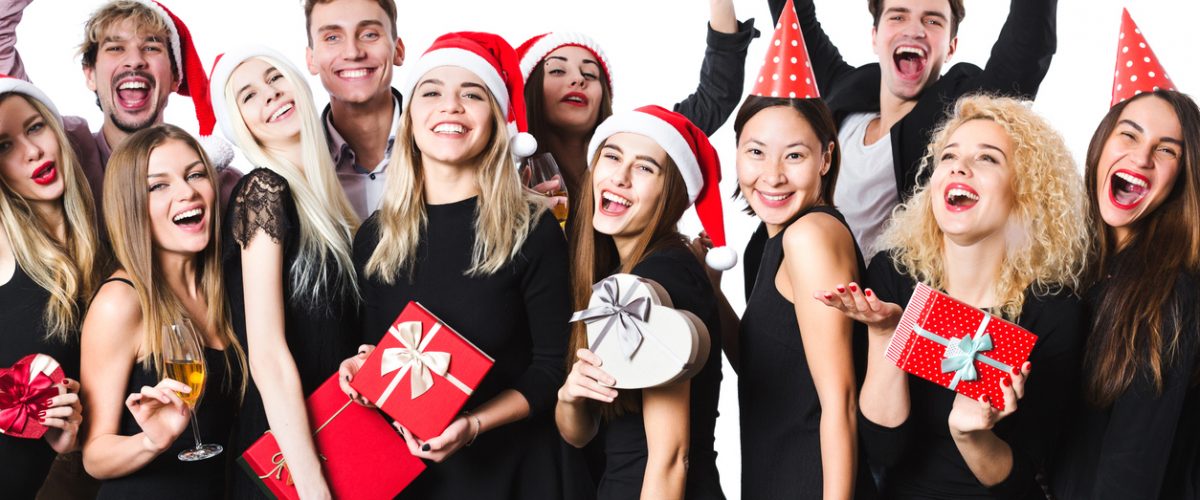 Plan Your Company Holiday Party with Goode Times Events 'Tis the season to be jolly and what better way to spread some holiday cheer than