Plan Your Company Holiday Party with Goode Times Events
'Tis the season to be jolly and what better way to spread some holiday cheer than by planning an unforgettable company holiday party? But where do you even begin? Don't stress – Goode Times Events is here to save the day (and night)! With their expert event planning services, they will take your celebration from ordinary to extraordinary. So grab a cup of hot cocoa and let's dive into why Goode Times Events is the best choice for your upcoming festivities!
Why Goode Times Events is the Best Choice for Your Company Holiday Party
1. Experience and Expertise: Goode Times Events is not your average event planning company – they are masters of their craft with years of experience under their belt. From the moment you reach out to them, you can rest assured that every detail will be handled with precision and care.

2. Customized Approach: One size does not fit all when it comes to holiday parties, and Goode Times Events understands this perfectly. They take the time to understand your company's unique culture, goals, and budget in order to create a tailor-made event that reflects your brand identity.

3. Creative Concepts: Boring parties? Not on Goode Times Events' watch! Their team of creative geniuses will wow both you and your guests with innovative ideas that go above and beyond expectations. Whether it's an enchanting winter wonderland theme or a festive carnival extravaganza, they'll make sure your party stands out from the rest.

4. Seamless Execution: Planning a holiday party can be overwhelming, but with Goode Times Events by your side, everything becomes a breeze. From venue selection to menu planning, entertainment booking to décor setup – they handle it all so you can focus on enjoying the festivities alongside your colleagues.

5. Unforgettable Experiences: At the end of the day (or night), what truly matters is creating lasting memories for everyone attending the party. With their meticulous attention to detail and commitment to excellence, Goode Times Events ensures that each guest leaves with a smile on their face and stories to share for years to come.

With these impressive qualities in mind, it's no wonder why companies trust Goode Times Events year after year for their holiday party needs! So go ahead – let them sprinkle some magic into your celebrations this season.
What to Expect When Working with Goode Times Events
When it comes to planning your company holiday party, working with Goode Times Events is the best decision you can make. With their expertise and experience in event planning, they ensure that every detail of your party is taken care of, leaving you stress-free and able to enjoy the festivities.

One thing you can expect when working with Goode Times Events is excellent communication. They understand the importance of keeping clients informed throughout the entire planning process. From initial consultations to finalizing details, they are always available to answer any questions or address any concerns that may arise.

Another aspect you can look forward to is their creativity and attention to detail. Goode Times Events has a team of talented event planners who will go above and beyond to create a unique and memorable experience for your employees. Whether it's designing a festive theme or coordinating entertainment options, they will ensure that every element aligns perfectly with your vision.

Furthermore, working with Goode Times Events guarantees seamless execution on the day of your event. They have strong relationships with trusted vendors and suppliers, ensuring that everything from catering to decorations runs smoothly. Their team will be present on-site during the party, managing all logistics so you can focus on enjoying yourself alongside your colleagues.

Choosing Goode Times Events for your company holiday party means professionalism, creativity, attention to detail, and excellent communication throughout the process – ultimately resulting in an unforgettable celebration for everyone involved! So why wait? Contact them today and get ready for an extraordinary event experience!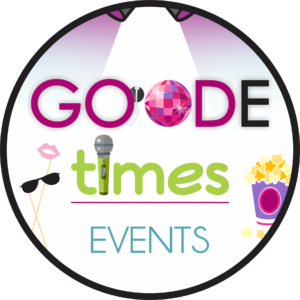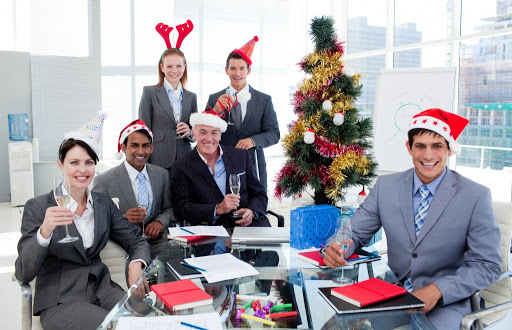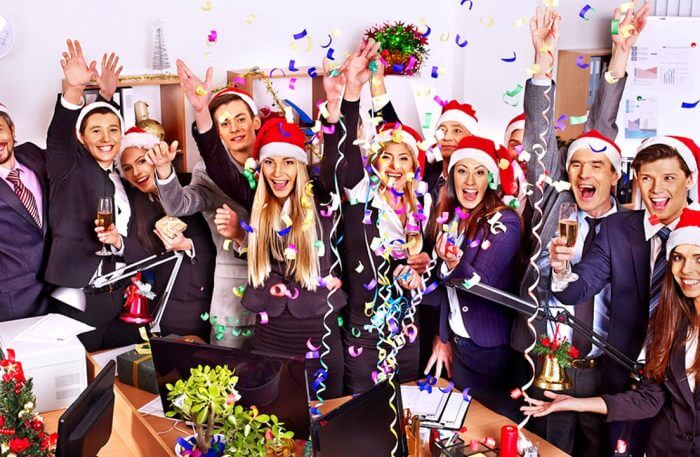 Ask around the Atlanta area. Goode Times communicates clearly and quickly, returning emails, text and phone calls fast–because you don't need extra stress when you're planning a party.   And we show up on time! Because who wants to hold up a wedding reception waiting for a late DJ–or spoil anyone's speeches because equipment was set up too fast?   Call or text us at (770) 521-1121. Or email us here. And get your outdoor party started.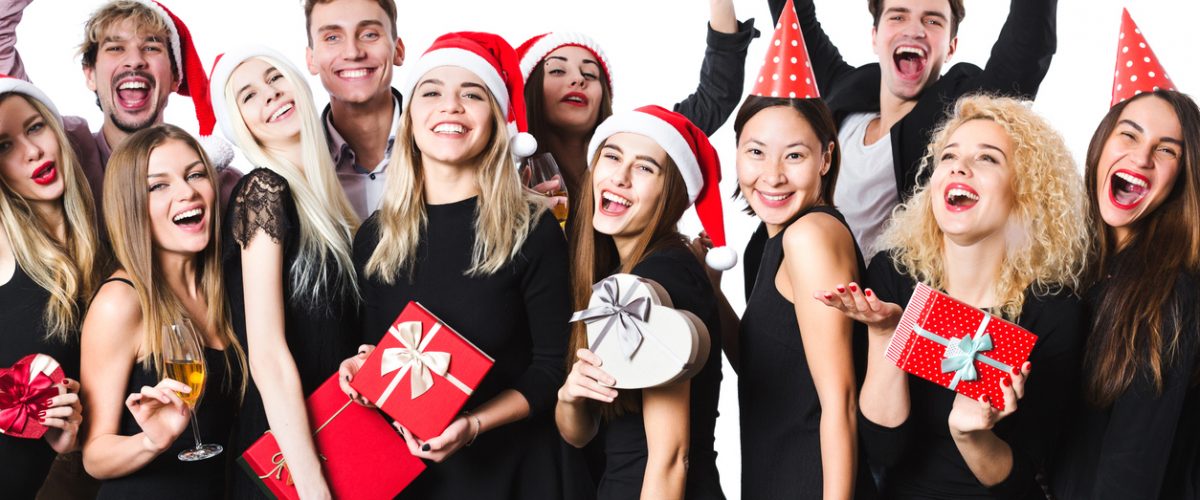 Plan Your Company Holiday Party with Goode Times Events 'Tis the season to be jolly and what better way to spread some holiday cheer than